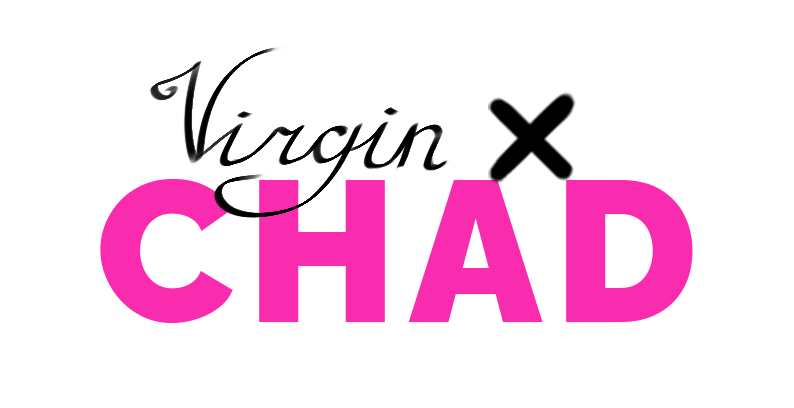 Virgin X Chad
Comments
Log in with itch.io to leave a comment.
Has this VN been abandoned?
Not at all :) we're finishing up on backgrounds and the coding! It's my first game so I'm a little slow, my apologies!
wtf i love it? dude you art is good.... and wow
Liked what I've seen. This VN has promise, can't wait to see more! Keep up the good work! :)
Thank you so very very much!! =D We have lots of fun story planned so we will definitely keep working on it!!
Good to know. Do you have planned to include NSFW in the VN?
Indeed we do :) there will be NSFW scenes in the VN!