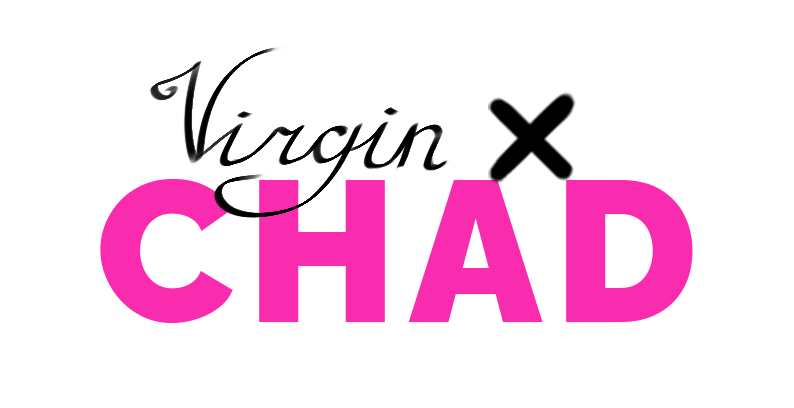 Virgin X Chad
Incredible, Amazing, Winning!
---
Wow!!!!!
What an amazing first week! Thank you to everyone who has come by and downloaded our demo of Virgin X Chad! You have all blown my mind and surpassed all my expectations. I have had so much fun creating this game with my co-creators Thug and Pau, and we cannot wait to bring you the rest of the game.
We have a lot of the story left to incorporate, and plenty of art to look forward to! We'll keep you updated as we make progress. I just wanted to take the time to say thank you to everyone who has downloaded and supported us thus far! It's a great feeling and I can't wait for all of you to see the full game!
Keep Being Super Amazing, (Just like Chad ^_~)
Robin, Pau, and Thug